Tall Laptop Stand Overview
This project was my first ever venture into 3D design. I had just acquired a 3D printer and wanted to print something out for myself. This was created in "Parts" mode in FreeCAD. In the end the design worked out well and I use it every day!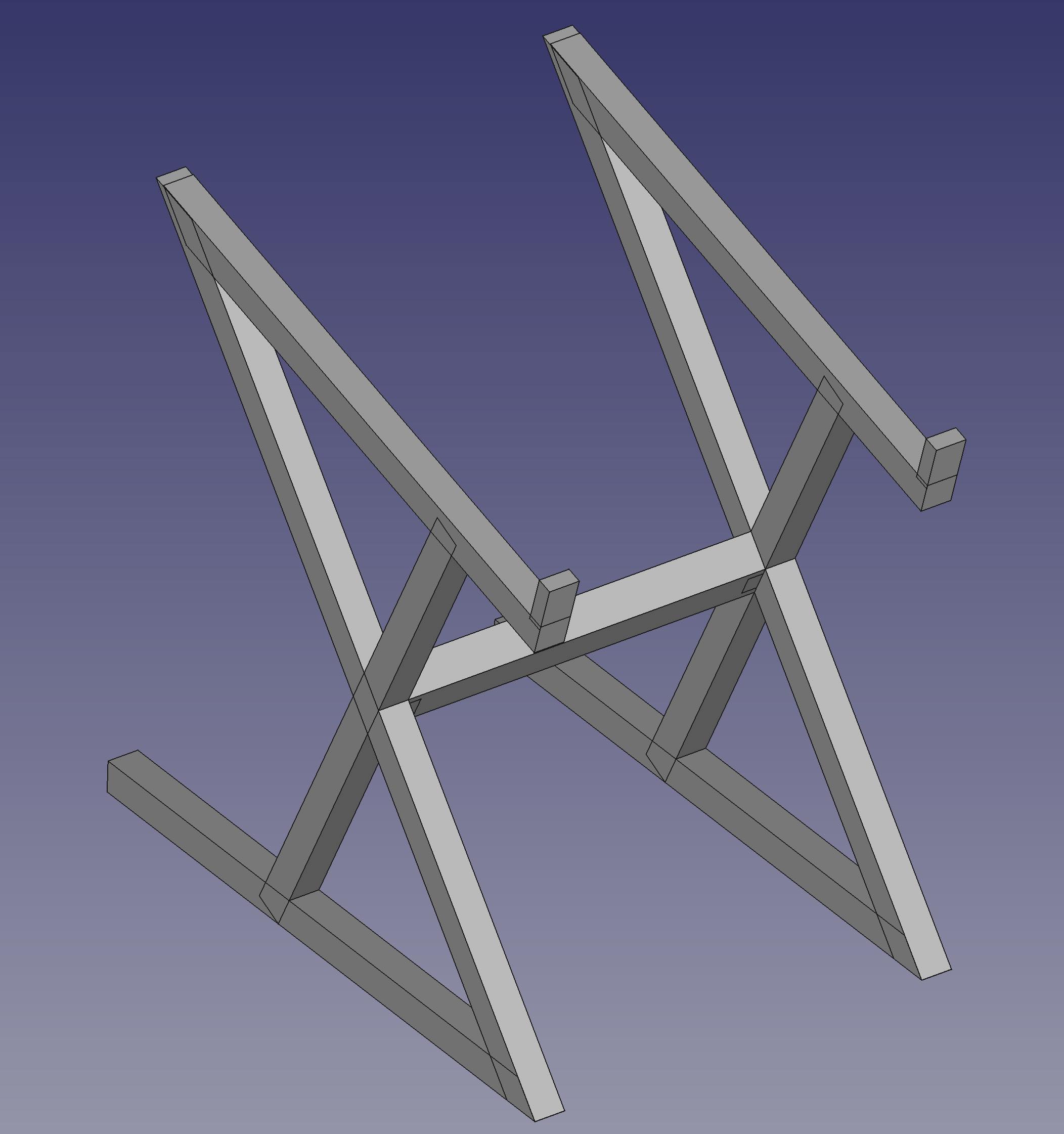 I prefer tall minimalist laptop stands. I created and designed this to fit that need. My first every 3D design!
Download Locations
Authoritative Source
FreeCad file hosted with final artifacts on the above sites.